hair frumfing, tis a new craze
and again with the invisible sandwiches!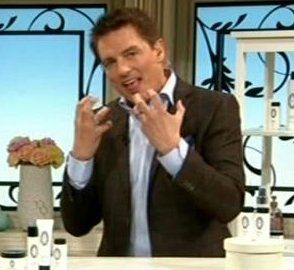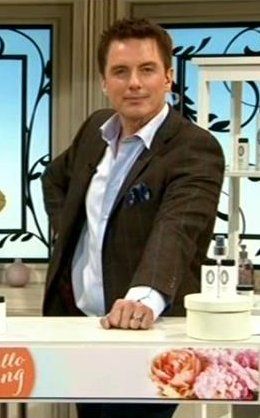 *sprayspray* lets see if this works..
half naked man attracting device deployment succesful... much to the
of the co-presnter.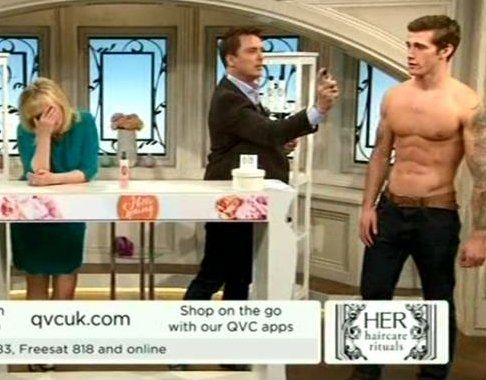 i like the cameramans choice there
sorry JB, you got a faceful of banner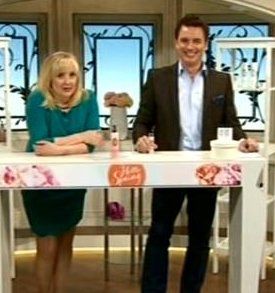 apparently Scott has gone home in protest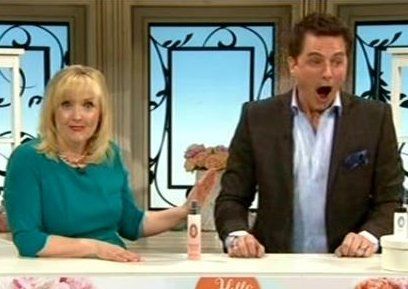 nah!