Nadolig Llawen / Merry Christmas, everybody!
---
---
Happy New Rear!
https://twitter.com/Team_Barrowman/stat ... 3568653312
*appreciates view*
Good photo from panto dancer:
https://twitter.com/CameronBeames/statu ... 0716519424
---
ye gods what a mad year it's been. i wish i'd been well and had more time post in here and do screencaps for Im a Celebrity (i will do soon i hope). losing Photobucket really hit this place hard for me, i've tried others but i'm not adjusting well.
Anyhow, i wish those of your that still haunt this place a very Merry Christmas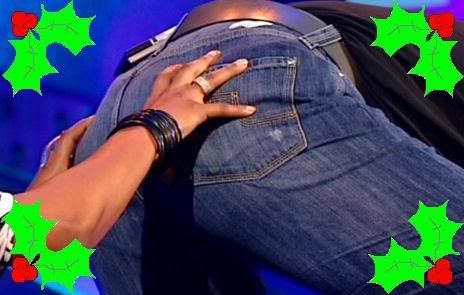 "I would wish that people would accept people for who they are, not be judgemental, allow people to live their lives and enjoy themselves and that would be my wish for people." - John Barrowman

"Never doubted him, never will" - Captain Jack Harkness
---