Happy Birthday JB
. i don;t know if you read this forum but i thought i'd say it anyway
Apologies for the lack of a fabulous picspam like last year, this is the best i could manage this year coz i've been ill this week.
Birthday, Birthday, Birthday...
Suit?
Black's nice
even with curtains..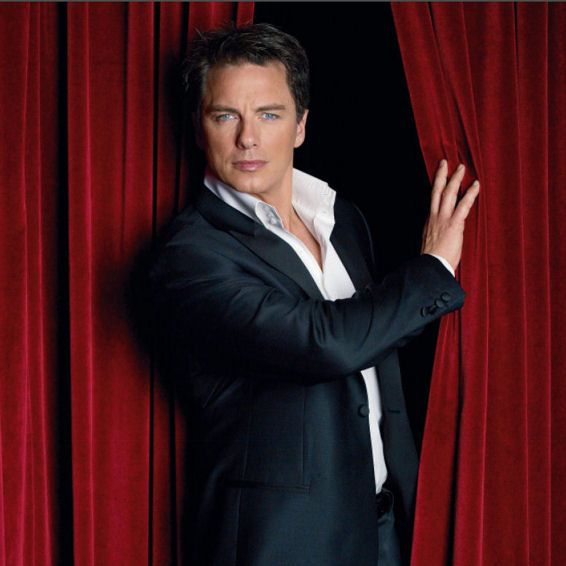 or stripes..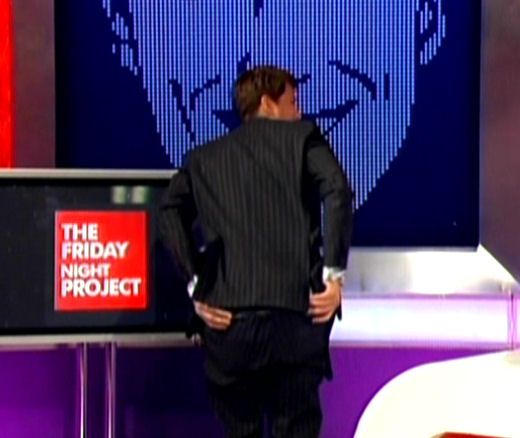 hmm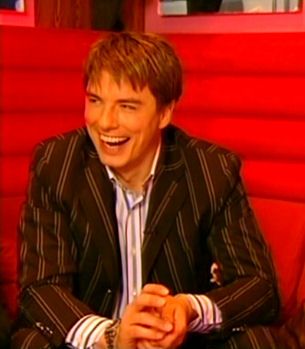 maybe not checks..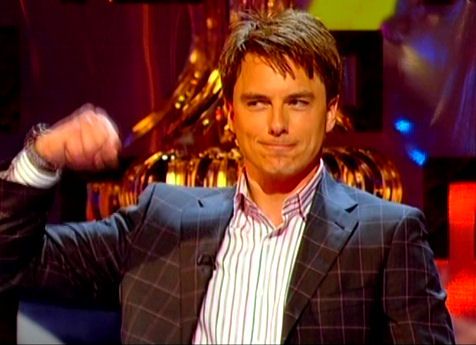 though teddys ain't so bad..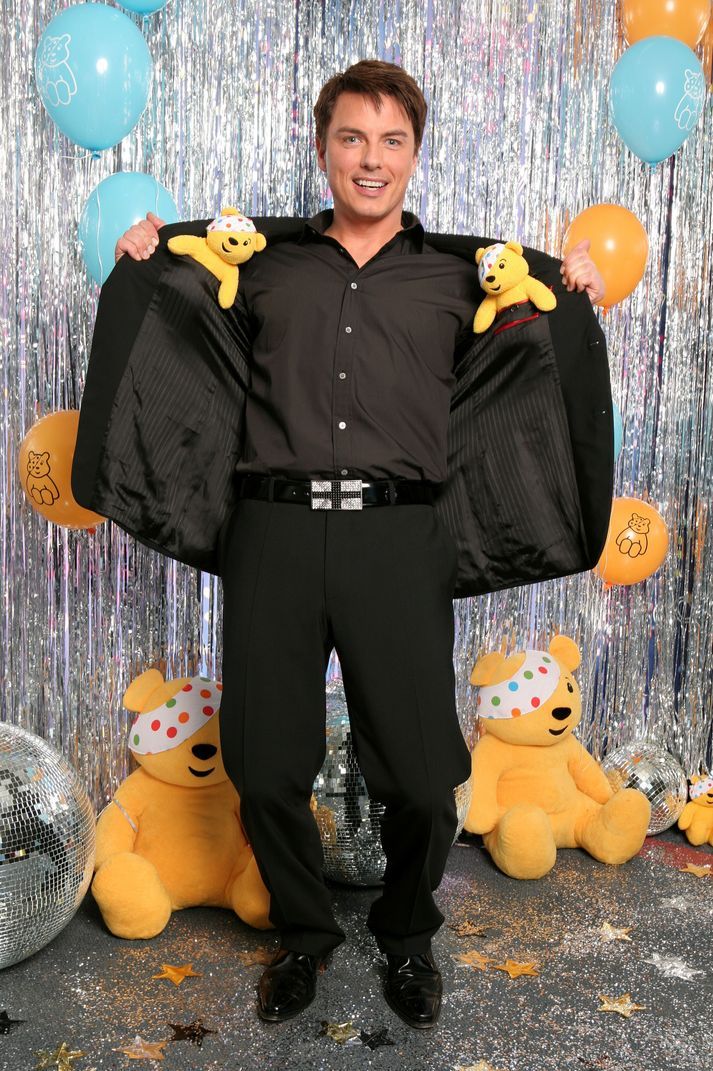 add some colour m'dear..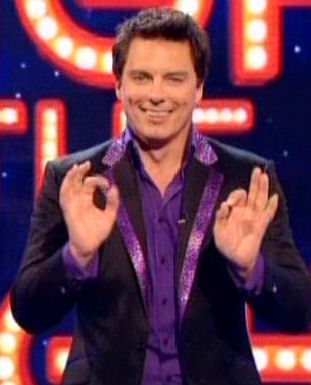 and some spangles!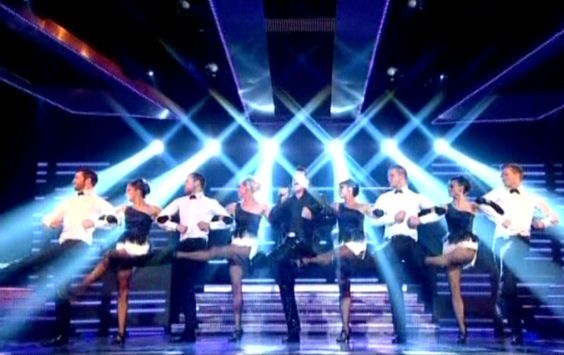 the patented Maria Magnet Suit­™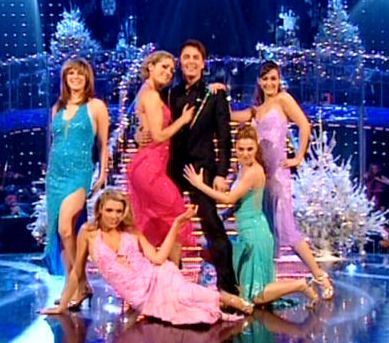 Blue suit, i like blue
'specially with purple
super blue!
and there's also green...
and grey..
and rather shiny grey, he got some mileage outta this one